HEY. So, I've been quite bad and haven't updated in ages. The reason is that I've been working on big, full color commissions this season. I'd like to share the pieces I've been working on since October.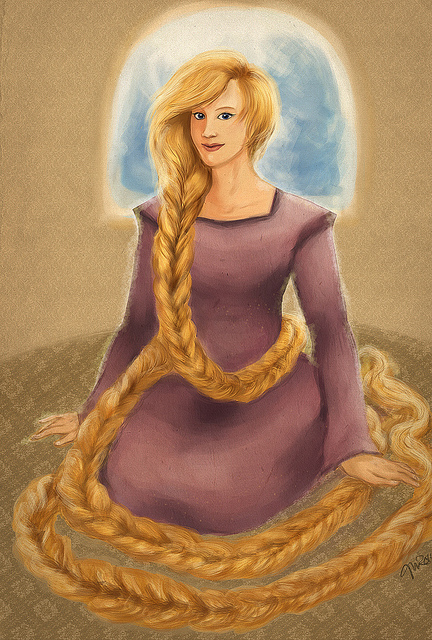 Rapunzel! I kind of like her braided more than with her hair all willy-nilly.
Sleeping Beauty. Click for a slightly larger version, as my layout isn't really friendly to wide images. The hardest part of this and Rapunzel was getting the hair, but I have learned much about blonde hair as a result. (I am a brunette.)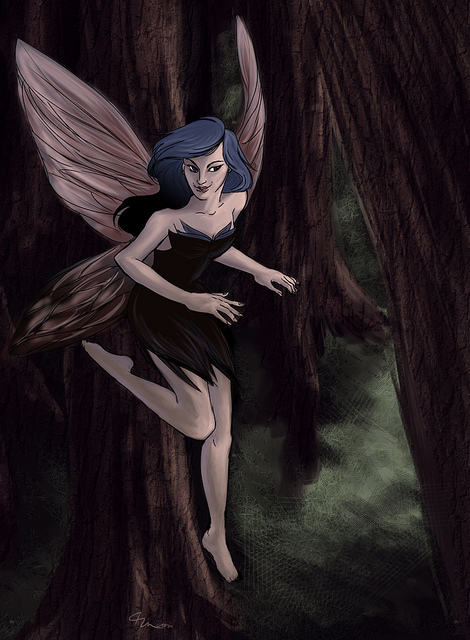 This one's supposed to be a Dark Fairy; I think she came out a little more mischievous than dark, but I guess it could go either way. She's up to something, anyhow.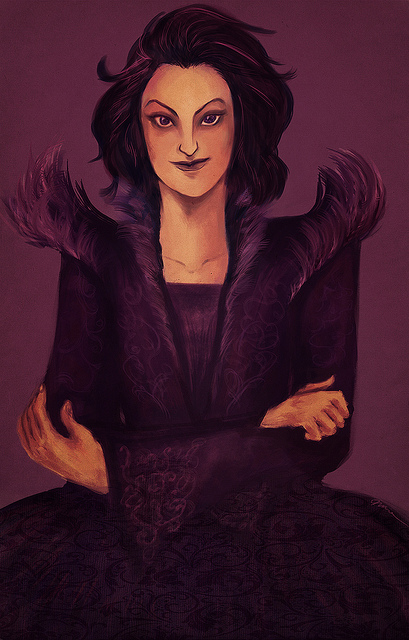 Evil Witch. This one is my favorite. I quite like how her color scheme and outfit came out, as well as her nasty expression. Those eyebrows are ferocious! Heh.
I've definitely learned a lot about color and texture while completing these. I've also gotten to like Photoshop a lot more than Painter when it comes to coloring – maybe it's because I have better swatches on Photoshop and understand the brush mechanics a little better. Who knows! All I know is that I'm going to be sketching a lot more now that these are done – I miss working with good old pencil and paper.
xo
Read More