My thesis novel writing starts tomorrow, to kick off NaNoWriMo. These are 3 out of 4 of my main characters.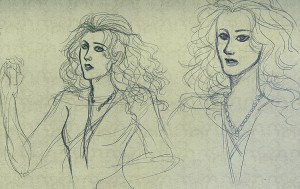 A worldly heir of nobility/fortune with secrets to keep & graces to maintain.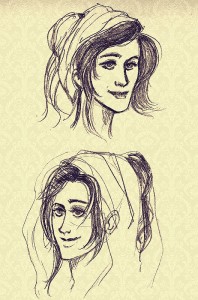 A young lady, tempted by power, who must choose between practicality and risk.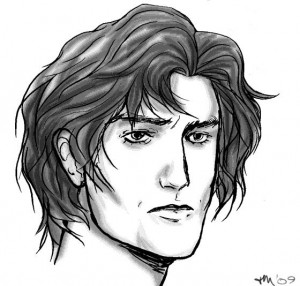 A student, full of potential, who tries to find the proper outlet for his intensities.
Not included – A displaced (& disgraced) courtier sent away to re-establish himself and learn a bit of humility. [He is not pictured because I'm combining two previously pictured character designs to make him – am getting rid of the knight from a few posts down below]
Read More