Well folks, I'm out of the country again for a solid month starting tonight. So these two pictures may be the last updates for a few weeks. I'm bringing a baby sketchbook and pencils, but tablet stays at home, so expect very little updates unless they're instagram'd photos of art or something. If you want to know more of my shenanigans, I'm always updating my flickr, twitter, and tumblr.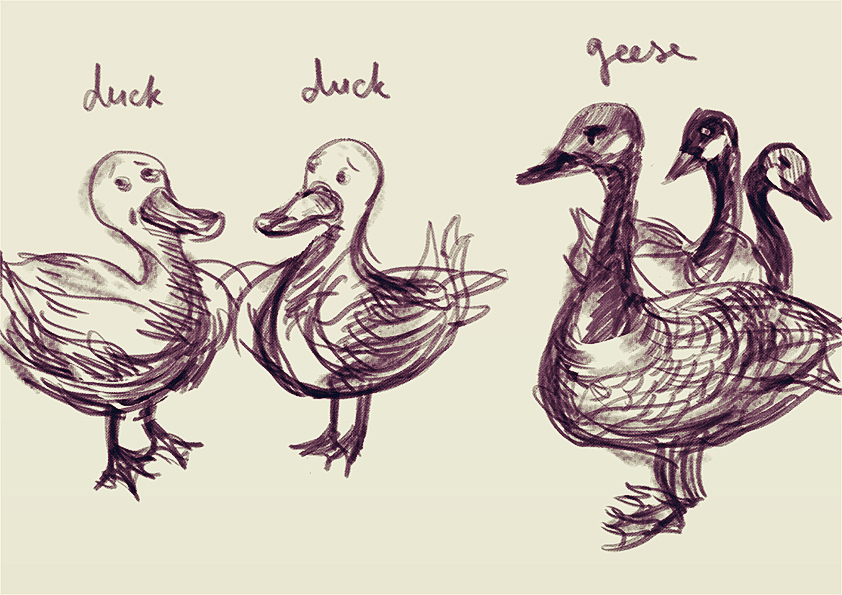 Here are some neurotic ducks for you. And angry Canadian geese. Scary, they are.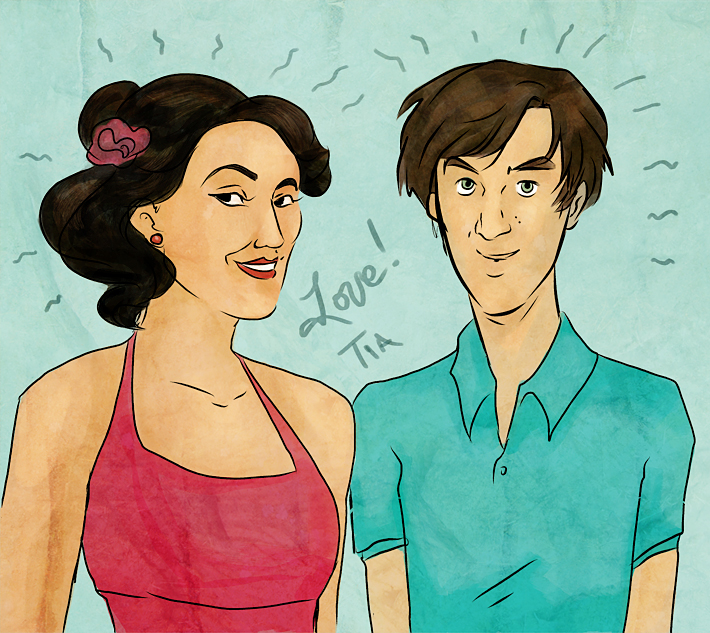 Two friends who wanted a drawing to put up in their home. Now they can stare at themselves.
Read More